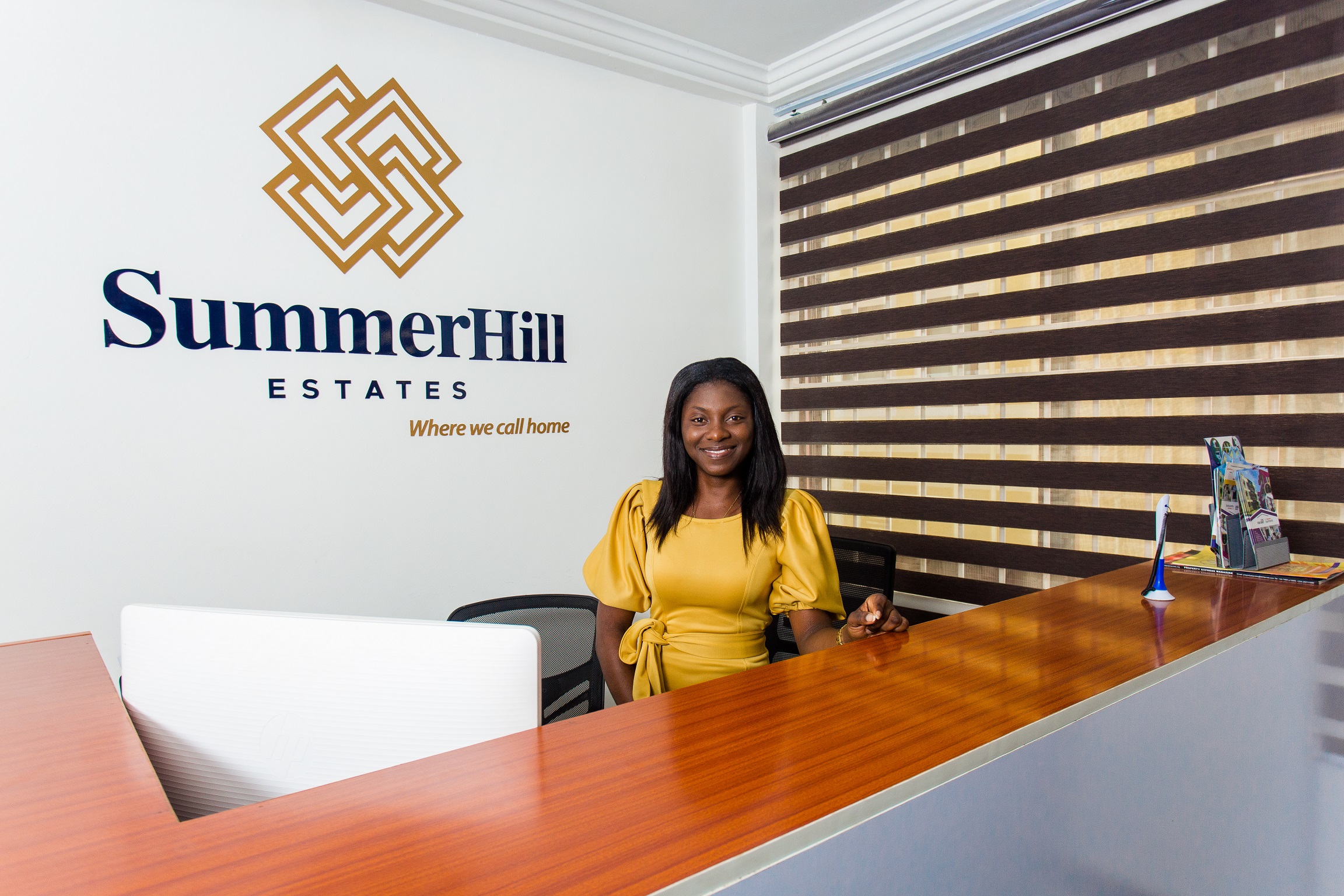 Vision
To be the most preferred real estate Company in Ghana and beyond.
Mission
To offer the highest quality and customer focused housing while creating value for our clients through competitive prices.
CORE VALUES: C.A.R.E.
C-> Creativity through innovative designs to meet the taste of our clients.
A -> Affordability (Bridging the gap between luxury and affordability).
R -> Resourcefulness in dealing with the most demanding/pressing issues confronting our clients.
E -> Excellent human relations with our clients.