---
Nananom Group of Companies Launches SummerHill Estates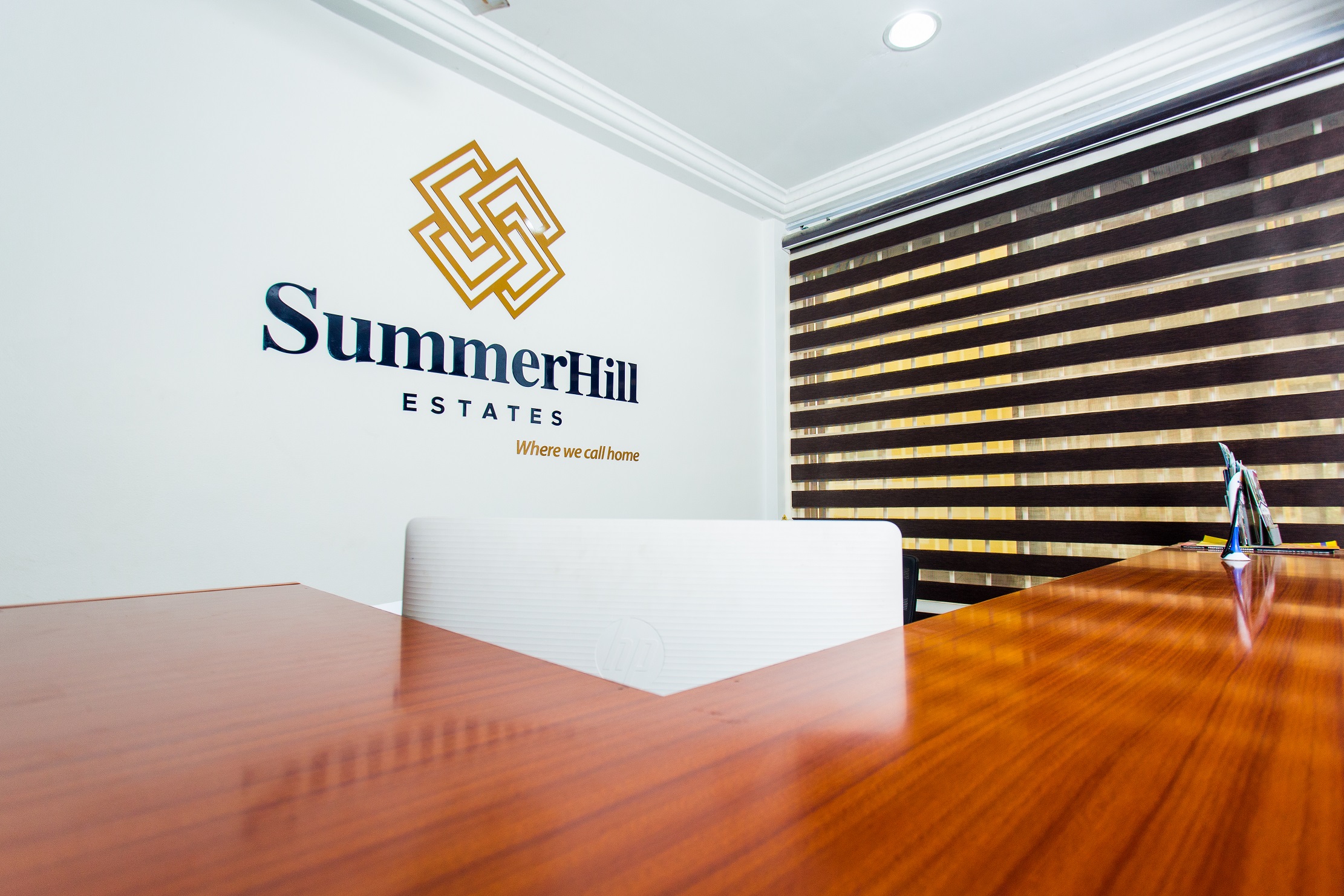 Nananom Group of Companies after many years in operation has launched a real estate company called Summerhill Estates Company Limited. The real estate company registered under the Companies Code.
1963 Act 179 offers high quality residential facilities to the utmost satisfaction of clients
The rent scheme is unique in the sense that, unlike the prevailing situation where landlords tend to collect advanced rent unconditionally, Summerhills makes the option available to pay rent on a monthly basis.
Summerhill Estates Limited has available residential facilities to meet the housing needs of beginners (2 bedroom apartments), mid-level (for the nuclear family) and the home for the contented. Simple family abodes and the young executive suite are also available. These luxurious faculties located at East Legon Hills are categorized under the Urbanville, Ashville, Conifers, Knightswood, Northbrook, Oak Ridge,
Sandfields, Diamond Hill and the Hillcrest Range of residential properties
These beautiful settings come along with many accompanying benefits such as: 24 hour security, recreational center, Children's play grounds, Club house, Stand by Plant, community amenities such as uninterrupted water and electricity supply, swimming pool and a Gym. It comes along with already fitted kitchen equipments like stoves, cabinets, fridges with dispensers, standby plant etc.
For more information on Summerhill Estates Company Limited, contact 0544525202 or info@summerhillestates.com
Recommended Posts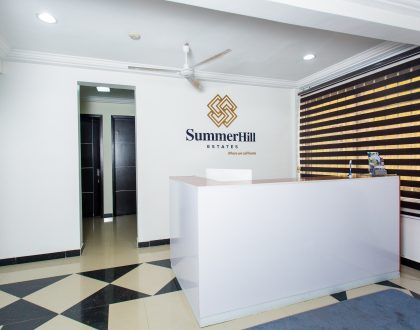 May 28, 2019